You love the quality craftsmanship of a Stonecrest home. Now, love the renovation work by one of Atlanta's most respected homebuilders! From design assistance to the finest quality construction and craftsmanship, Stonecrest Works is your full–service solution to your home renovations.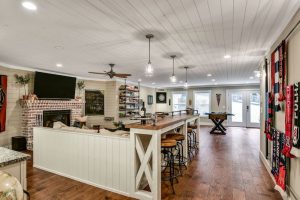 Need a basement remodel to fit all your at-home entertaining needs? Stonecrest Works can transform your basement into valuable and enjoyable living space. See more basement finishes here.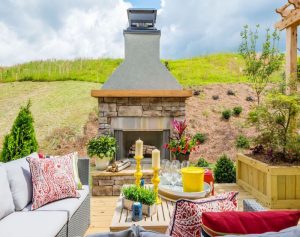 Patio season is approaching fast! From fireplaces to outdoor kitchens and inviting gathering spots to entertain, Stonecrest Works can extend your living space outdoors, easily and beautifully. See more here.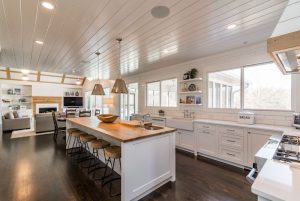 Small or large, the kitchen is the heart of the home. Let Stonecrest Works help you make it a place where everyone can enjoy spending time and making memories. See more kitchen remodels here.
Our remodeling team, Stonecrest Works, will make all of your renovation dreams come true!  Contact us today!